This was truly an intimate, pure look into a day filled with love and light. We absolutely loved the bride's dress and the touches of green and yellow throughout the inspirational shoot. The natural wood elements were the perfect accompaniment to the earthy romance and we really enjoyed getting a look into the beautiful getting-ready stage of a couple's day. We asked the stylists, A Very Beloved Wedding, to tell us what inspired it all.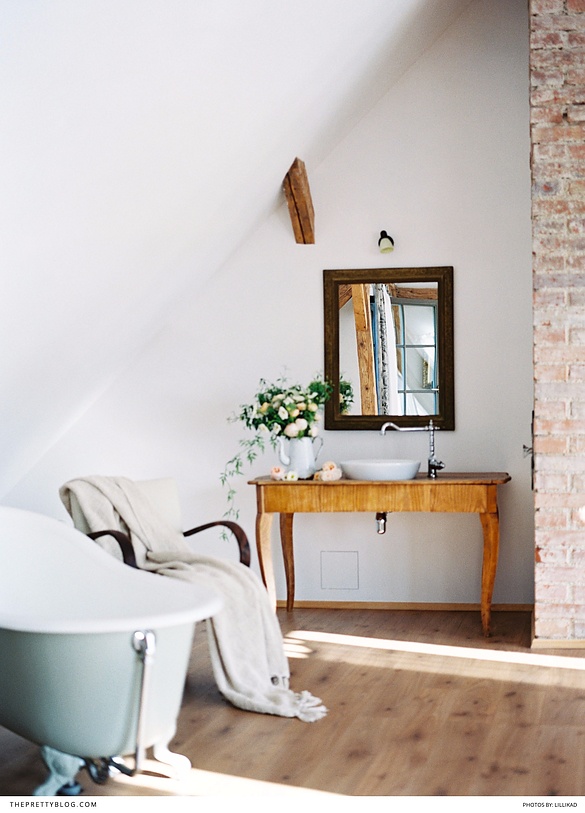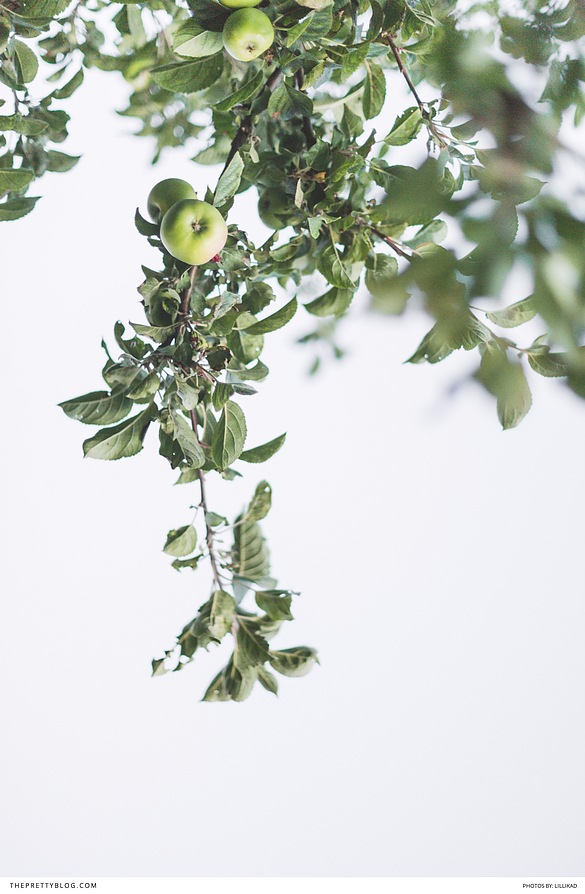 Where it all began
This special day was inspired by our couple, Jodi and Thomas, and the wish they had for each other they moved from a long friendship to the next part of their lives together. It's an intimate look into their life and the experiences they've shared – together they are the best versions of themselves.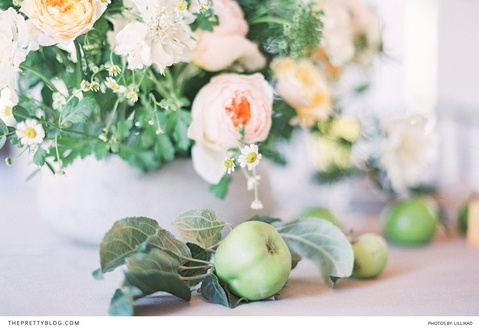 What we liked about it
The minimalist and elegant getting-ready stage of the day was what first drew our attention. It's easy to forget that taking some time for yourself on the day will help centre your emotions and help to focus on what's really important. The earthy, naturalist setting of the couple's day brought us into the moment and we couldn't help but get lost in the romance of it all. It's the beautiful idea that they get to spend the rest of their lives with their best friend, commemorated on a day that's filled with delicate, simplistic touches.