This month's Finding Balance theme is all about that sweet spot between too much and just enough. We loved this portrait shoot that focussed the attention on the bride, on the most important day. The team of creatives used just the bare essentials to achieve their modern, natural look and we asked photographers David and Kathrin to tell us what inspired this day.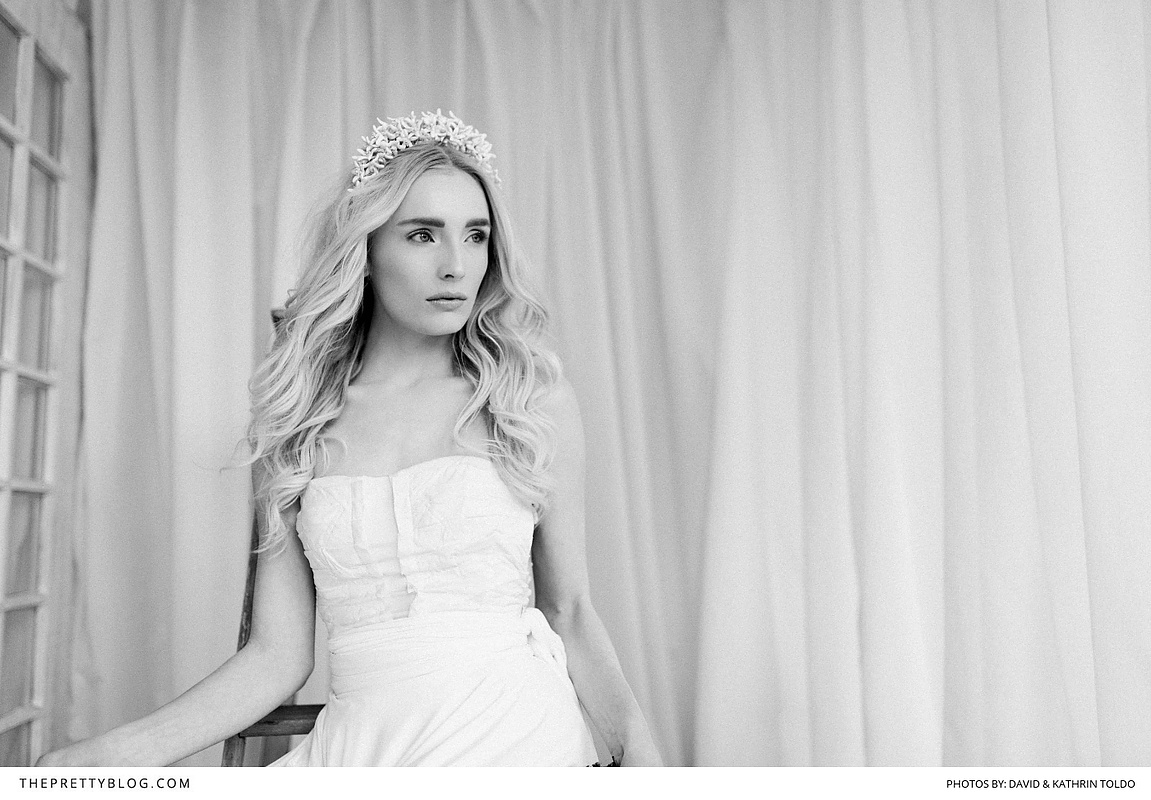 The Inspiration
Our goal was to match minimalist decor with our beautifully natural bouquet. We focussed on the bride herself and created portraits that showed her in a moment of calm before meeting her groom. We made sure just to style elements that are often found on a wedding day: the bride, a dress, florals and bare interiors.
We had the idea combine a minimalist backdrop with natural elements and we focussed 100% on the bride!
Any tips to recreate the look?
Plan a short portrait session after getting ready and before the first look or ceremony. Choose white backdrops and plain interiors. Always pick direct, soft, window light to give the portraits a light touch and stay calm – enjoy the moment!