When we spotted this guesthouse filled with a mix of modern decor and old school furniture, we knew it was perfect for our moth of balance. The soft light and inviting touches instantly drew our curiosity and couldn't wait to find out more about this Karoo gem called The Richmond Cafe and Rooms. We asked the owners to tell us a bit more about how it came to be and photographer, Migneon, recounts how she discovered this must-visit spot on a recent road trip.
About the venue
We moved to Richmond nearly two years ago after searching for our ideal spot in the Karoo. We love the vastness and the tranquillity of the Karoo. Richmond, on the N1 highway halfway between Johannesburg and Cape Town, turned out to be "our ideal spot" and when we found Huis Haaskraal we also bought the neighbouring properties. Huis Haaskraal is a 19th-century townhouse built by a prominent Merino farmer family. The buildings are strong, high-ceilinged structures, with large protective timber shutters. It has the charm and integrity that embodies the Great Karoo.
We love the Karoo and its people!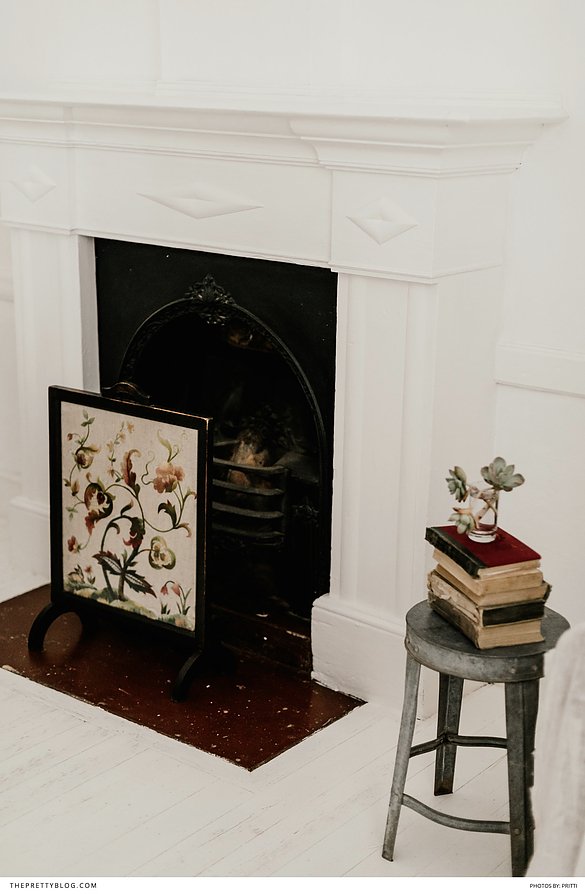 About the shoot
My friend, Suzaan, and I were travelling from Cape Town to Pretoria after a tedious, but wonderful, wedding season. Being photographers, we always look for places with cozy and inviting atmospheres, when we browse sites like Airbnb or LekkeSlaap. The Richmond caught our eye – and our creative hearts – while browsing for somewhere to stay after a long day of driving. Arriving late at night in the Northern Cape's scenic Karoo, The Richmond was the ideal place for two tired friends on a road trip. The inviting air and impeccable interior decor swept us away we instantly fell in love!
We awoke in the gigantic, soft, comfortable white beds and had the beauty of the Karoo embrace us to a very good morning indeed. Klaradyn made us a mouthwatering breakfast but unfortunately we soon had to continue on our road trip home to Pretoria. Since then, we've both dreamt about returning to The Richmond for another home-away-from-home experience!