Photographer Angelique Smith recently visited the majestic Grootbos Nature Reserve and captured the essence of this ancient Milkwood Forest. There are plenty of activities to keep both young and old entertained. Having visited the Reserve ourselves, we couldn't wait to gush about their stunning venue and ethos – their commitment to the local people and environment. The panoramic views of the green indigenous fynbos in the foreground and the magnificent blue Walker Bay in the back, truly took our breath away!
Their Story
In 1991 Michael Lutzeyer and his family bought a 193 hectare farm in the valley between Stanford and Gansbaai, overlooking Walker Bay. Three years later he decided to leave his job in Cape Town and open up a bed and breakfast guest farm. Shortly after his brother and sister-in-law, Tertius and Gabi Lutzeyer, arrived from Germany having given up their little restaurant to move to Grootbos. A family-run business from the start, the Lutzeyers realised the importance of basing their ethos on the farm's stunning natural surroundings. Through hard work, dedication and strong vision the Lutzeyers managed to turn their small family farm, used as a weekend and holiday getaway, into a leader in the eco-tourism industry.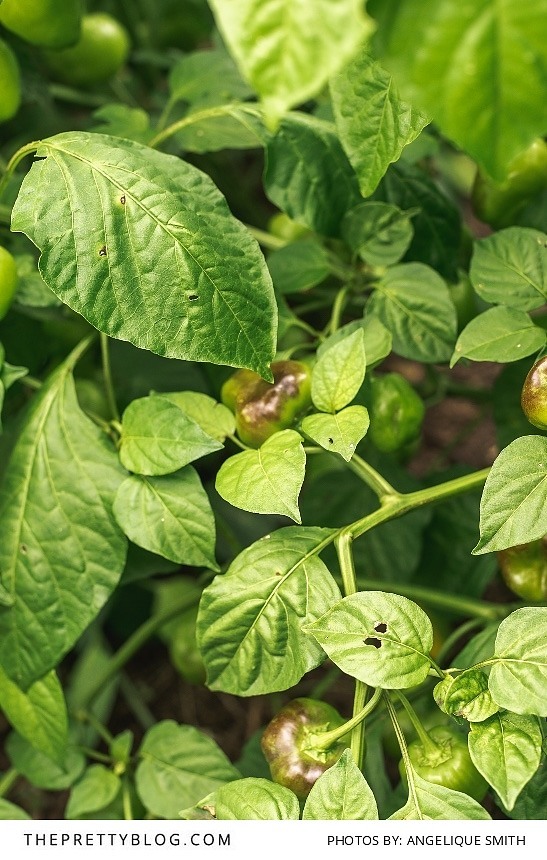 Following a fifteen year study conducted at Grootbos, it was revealed that are 765 plant species on this 2 500 hectare Reserve. A hundred of these are endangered and six completely new species were discovered in the process – it is believed that four of these only occur within Grootbos. It's this aspect which has offered guests an eco-tourism immersion into the wonderful world of the Cape Flora and Fauna for the past 20 years.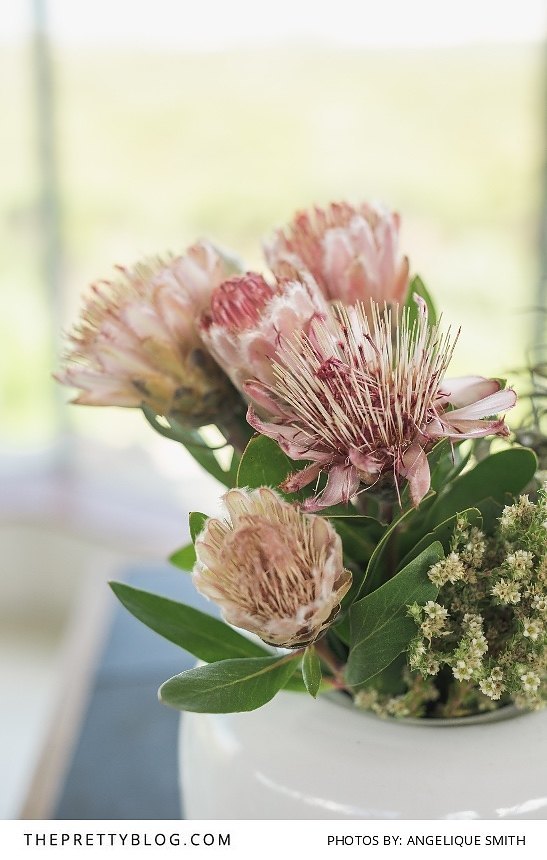 The Experience
Offering guests a five star luxury African experience, there are three stunning accommodation options to choose from when staying at Grootbos. The Garden Lodge built in 1996 has spectacular views of the rolling valley and ocean in mind. The lodge has eleven luxury, freestanding suites which were carefully placed in natural gaps on the edge of the ancient Milkwood forest. In 2004, the Forest Lodge opened its doors. Following a fire a year and a half later, the lodge had to be completely rebuilt. The Villa was the last addition to the Reserve's luxury accommodation offering and is the most exclusive, offering six elegant suites with 180-degree views across Walker Bay, a private guide, chef and butler.
Grootbos hosts a variety of activities, one one of which is a 45 minute guided walk through the Milkwood forest, where there are trees more than 800 years old (it's believed that they can grow over 1 000 years old). The Reserve is located between the towering Overberg mountains and the icy Atlantic Ocean, close to the most southern tip of Africa, resulting in this unique ecosystem.
Eco-Tourism & Sustainability
It's about more than just the luxury accommodation though. Grootbos is dedicated to giving back to the surrounding community and every visit contributes directly to their conservation effort, the Grootbos Foundation. That is what makes the Reserve such an amazing eco-tourist destination. Established in 2004, Grootbos Foundation has created and implemented a number of projects to assist the local people. Sustainable livelihood projects, conservation-focussed programs and sport-based development programs all serve to invest and uplift the communities around Grootbos.
Siyakhula "Growing the Future" Farm is an organic farm on the Reserve, established in 2009, which provides Grootbos and the surrounding areas with produce, while also serving as an educational tool for the local community, specifically women. They're able to learn about farming and producing fruit and vegetables so that they have sustainable food source, for themselves and their neighbours. Grootbos buys produce from the farm, which would be too expensive if purchased elsewhere, like micro herbs and organic eggs. This ensures that there is a mutually beneficial relationship between the Foundation and the Reserve, which are run separately from each other.
While at Grootbos, guests enjoy a five course dining experience which showcase only the freshest organic ingredients the area has to offer. Executive Chef Benjamin Conradie provided us with two recipes from the five star menu, which changes daily and is paired with award winning wine for an unforgettable experience.
Langkloof Trout Gravadlax
Ingredients
4 (approx 4kg) whole Langkloof trout, filleted and pin-boned

1 cup brown sugar

½ cup course, Khoisan salt

Zest of 2 lemons

50g fresh dill, chopped

Juice of 1 lemon

50ml Inverroche Verdant Gin
Method
Combine the brown sugar, salt, dill and lemon zest, rub the mixture on the trout fillets. Make sure to do this on plastic wrap, because you will have to wrap the fillets on top of each other later.

Take the lemon juice and the gin and sprinkle lightly on the trout, being careful not to pour too much so that the salt and sugar becomes too runny.

Stack the trout had to tail on top of each other and roll tightly with cling film, so that you have four rolls.

Place them in the fridge for two days to cure.

On the second day, unwrap the trout and cut a piece to see if the curing was successful (the trout needs to be firm and easy to cut). When it's ready, wash the curing mixture off and serving.
Serving suggestion: we love to serve the trout with horseradish cream fraîche, pickled baby beetroot and nasturtium leaves and flowers that we get from the farm.
Pickled Baby Beetroot
Ingredients
250ml white wine vinegar

250ml water

125g brown sugar

Pinch of salt

1 bay leaf

1 tsp mustard seeds

1 tsp coriander seeds

6 black pepper corns

500g baby beetroots, cooked, peeled and cut in half
Method
Add all ingredients to a pot and slowly bring to the boil.

Add the beetroot to the pickling mix.
Tip: You can add any vegetable you prefer to the pickling mix, but something softer like beetroot will have to be cooked separately and then added to the mix at a later stage.