The stunning pairs of hosiery and socks from FALKE's Spring/Summer 2018 range will instantly smarten your ensembles.
No outfit is complete without a chic item of legwear that's guaranteed to make you look and feel gorgeous. We can't contain our excitement because FALKE South Africa's Spring/Summer 2017 legwear range has just hit stores! Undeniably en-vogue, the range boasts hosiery and socks so dazzling, that we're tempted to fill our shopping bags to the brim.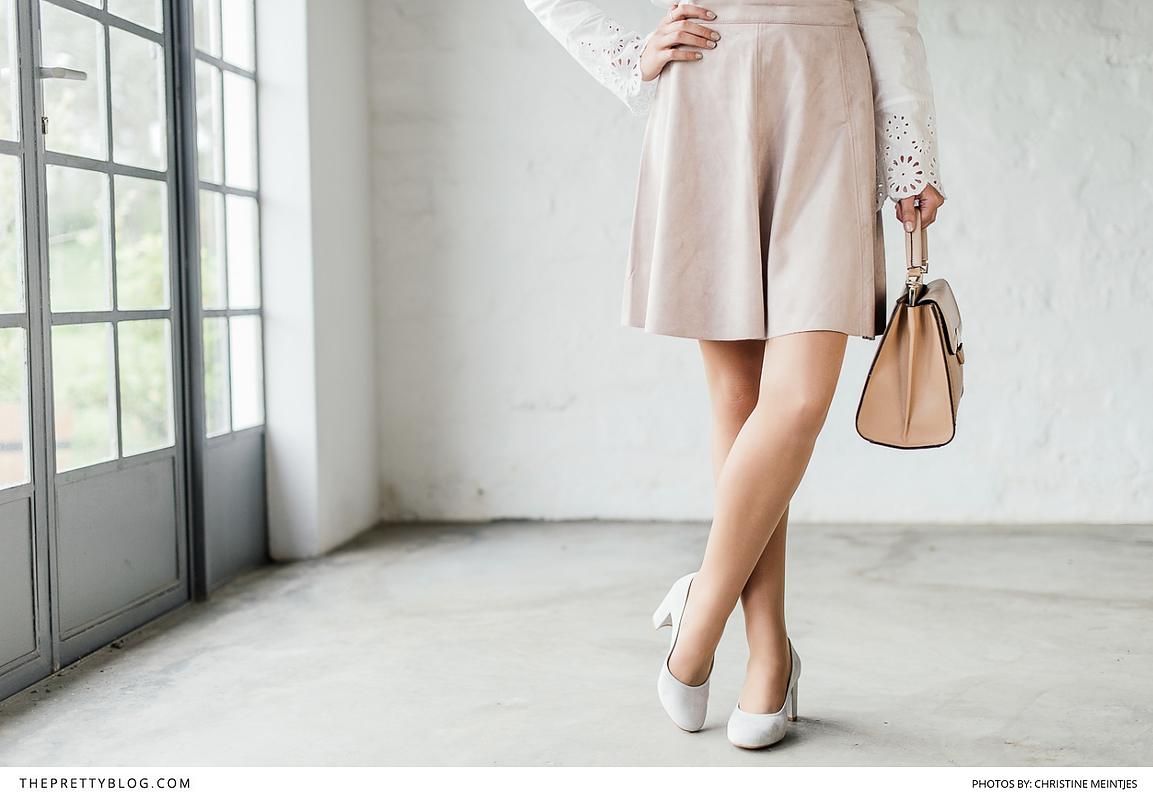 Tasteful Hosiery
Finding a premium pair of hosiery that not only complements your ensemble but is an ideal match for your complexion, can be an uphill battle. However, with FALKE's Perfect Skin Colours collection, you're bound to discover the pair that's just right for you.
Made in nine shades varying from light to dark, the pantyhose of the 15 Bright Silk collection, is crafted with sheer fabric that'll leave your legs glistening. To add an extra dose of sophistication to your office wear, don them underneath a midi-skirt, paired with a ruffled blouse and round-toed heels. For impeccable colour coordination, opt for attire in neutral tones that harmonise beautifully with your hosiery.
If you're feeling daring, swap the neutrals for the timeless Navy pair, also a member of the 15 Bright Silk collection. It would be a fitting addition to an outfit bursting with 1950's flair. How about a polka dot dress, cinched in at the waist with a patent leather belt and teamed with a wide-brimmed hat? Match your hosiery to your shoes by sporting navy stilettos.
To take the glamour to the next level, spoil yourself with a pair of pantyhose from the 20 Matt collection. Each pair resembles plush velvet yet is also highly durable, giving you peace of mind that your legs will be expertly shielded from harsh outdoor elements. Take your pick from a variety of 10 hues, including metallics such as Gold and Mexican Silver.
Apart from bringing you fabulous pantyhose options, FALKE has introduced two new colours to their assortment of stay-ups. For a hint of sensuality, these modish legwear pieces are adorned with French lace motifs, making them an immaculate accessory to round off your look for a night on the town.
Trendy Socks
Nothing compares to the delightful sensation of slipping your feet into a fresh pair of socks- especially when they're adorned with novel patterns. For instance, FALKE's Sheer Stripe anklet is a unique creation that shows an alternation of opaque and transparent fabric. Quirky but classy, you can combine them with a well-tailored pants and a shirt displaying eyelet details.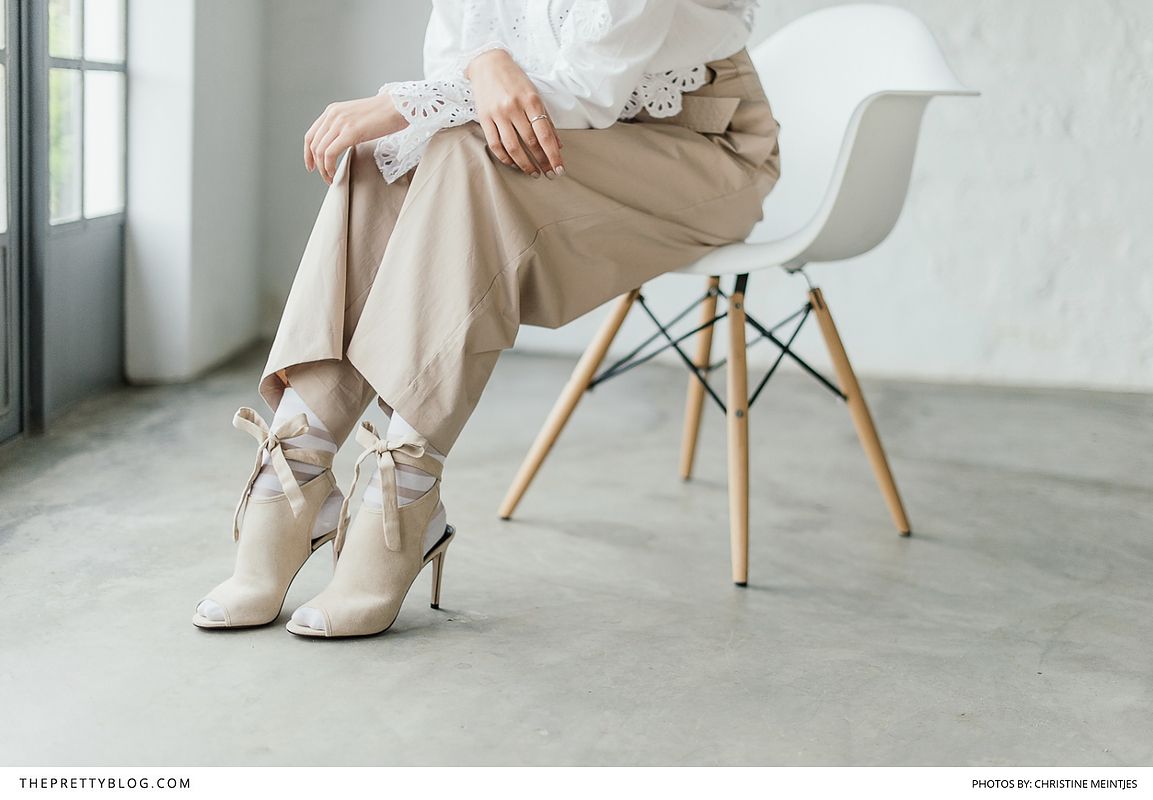 The Geometric Diamond socks, covered in a flamboyant design, will no doubt jazz up your ensemble. If however, you'd prefer to take a demure approach to footwear, the Invisibles is an exceptional choice. Although they have a low cut, you'd be mistaken in thinking that they'll glide off your feet- their grip is in fact, pretty firm. Anti-slip silicone inserts on their heels make this possible.
Nevertheless, we simply must mention the Mercerised Cotton socks. Imported all the way from Italy, mercerised cotton is key to making FALKE's socks super comfy. Lightweight with a soft texture, it's splendid for warmer temperatures. That being said, Mercerised Cotton socks are an absolute must-have in your summer wardrobe! They're available in such a vast selection of shades, that you can grab a pair for every outfit!
Imagine that you're kitted out in a floral top featuring a fusion of green and yellow, along with white skinny pants. The Yellow Cream or Olive Mercerised Cotton sock would blend in superbly with your garb. Perhaps you've decided on a pale blue, off-the-shoulder top instead? Slide on the Silver Lake Blue Mercerised Cotton sock to set off the tones in your top.
If the sunshine lures you outdoors for some heart-pumping action, dress your feet in the Silver Cushion before lacing up your sneakers. Its high-tech mixture of refined cotton and silver yarn prevents the growth of unwanted bacteria, while its cushioned sole ensures a proper fit. Thanks to its delicate cuff, you're guaranteed to have a blast- minus the pressure on your ankles.