I like knowing that healthy, delicious plates are easy to make in a few minutes when using only a few simple ingredients. If you make time at the start of your week to prep healthy staple ingredients, assembling a variety of plates in the week is simple. These staple ingredients could include a variety of cooked grains, cooked legumes, quinoa and hummus. Try this easily assembled butterbean hummus, with roasted chickpeas, roasted seasonal veggies and hazelnuts with olive oil and toasted black sesame seeds for a midweek treat!
The key to eating a balanced meal is planning. Think of it like this: cook once, eat twice. It's quick and simple to assemble and build meals, rather than cook them from scratch. – Franchette, First Fruit Table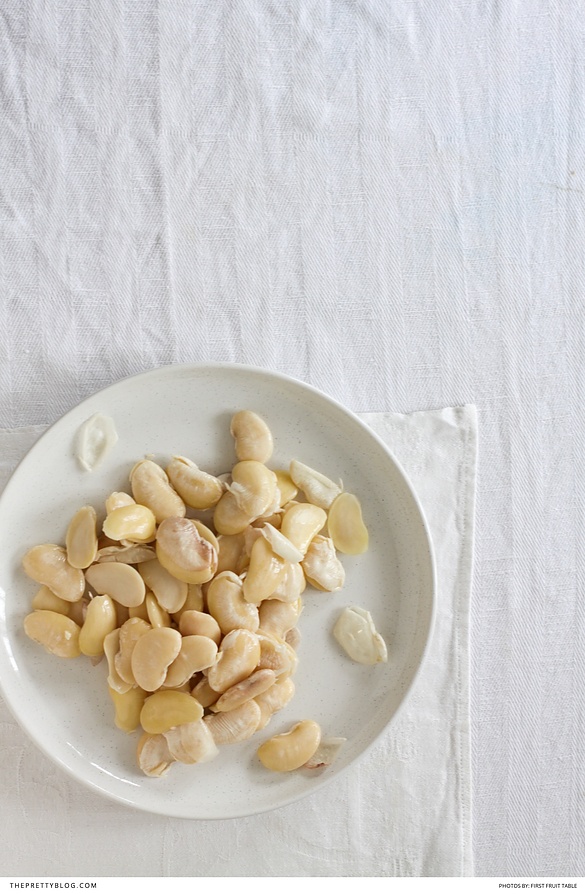 Butterbean Hummus
Ingredients
1 cup cooked chickpeas
1 cooked butterbeans
4 Tbsp tahini
100ml water ( depending on consistency)
4 Tbsp olive oil
Juice of 1 lemon
1 Tbsp cumin
1 tsp paprika
2 roasted garlic cloves
salt & pepper
Add all the ingredients to a food processor and blend until smooth.
Roasted Chickpeas
Ingredients

1 cup cooked chickpeas
2 Tbsp coconut oil (melted)
1 Tbsp cumin seeds
1 Tbsp fennel seeds
1 tsp turmeric
1 Tbsp cinnamon
1 Tbsp garam masala
salt & pepper
Method
Combine all the spices together. Coat the chickpeas with the melted coconut oil.
Add the spices and mix through. Transfer the coated chickpeas to a baking tray and roast for 15 mins.